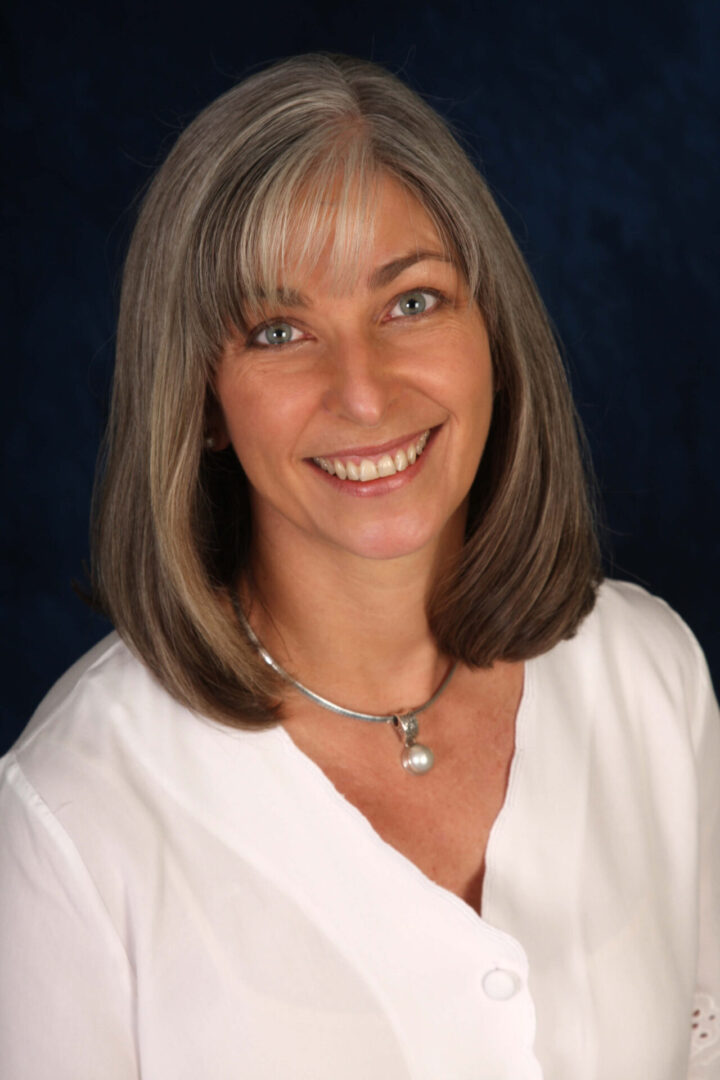 Beth G. Owens, Dipl. Ac., L. Ac. practices acupuncture and oriental medicine in downtown Frederick, Maryland, at the Natural Health & Wellness Center and formerly at the Johns Hopkins Integrative Medicine & Digestive Center in Baltimore.
Using a unique blend of protocols integrated into her practice since 1994, Beth effectively treats chronic and acute conditions. She specializes in allergy elimination, pain management, orthopedic acupuncture, sports acupuncture, oncology support, and general family wellness care while also providing preventive and optimum performance health care.
Beth sees true health and happiness naturally unfold when the body, mind, and spirit properly align. Beth encourages her patients to take personal responsibility for their health by educating themselves on their options in both eastern and western treatment modalities.
For Beth, the unique role of complementary medicine today is to meet each patient individually where they are in their journey toward health and to help them take their next steps toward achieving their personal health goals.

In 1983, my allergies were so severe that I was dependent on allergy shots to keep me functioning. After completing allergy treatments with Beth Owens, I have had excellent health and have not had allergy shots now for one and a half years.
I also completed the JMT arthritis protocol last summer, and since then, for the first time in almost 30 years, I have had no arthritic pain or dysfunction. It is an understatement to say that I am thrilled with the treatments I have received from Beth!
In utmost gratitude,
Peggy B.

Stuffed up, low energy, constant gas, hives, dry skin, nasal drip, passing out, and earaches. These are the symptoms I dealt with for 47 years. Almost everything I ate or breathed had a negative reaction on my body. I should have been a rabbit because lettuce and water, I could tolerate.
After a doctor told me, I had Meniere's disease, and there was no cure... I was desperate! Traditional medicine was not helping, and I was tired of band-aids. That's when I found Beth Owens. Within weeks I began feeling better. I lost the ball and chain - my stomach was quiet, I wasn't living in a Kleenex box - I could actually breathe, my skin had a glow, and my earaches were gone!
I thank Beth Owens for my renewed health and energy. I truly feel 10 years younger!
Linda H.