Effective Treatments
for Chronic and Acute Conditions
Beth is trained in Acupuncture & Oriental Medicine and has been in private practice since 1994, working with the bioenergetics system.
Using energetic medicine, Beth effectively treats chronic and acute conditions while also providing preventive and optimum performance health care.
While there are a vast variety of health issues that she can help, she specializes in allergy elimination, orthopedic acupuncture, sports acupuncture, pain management, oncology support, and family wellness care.
Acupuncture therapy stimulates and balances the bioenergetic system, thereby reducing pain and inflammation, releasing tight muscle bands, and increasing the body's natural healing processes.
While the use of acupuncture needles is the most common method for stimulating the bioenergetic points, there are many alternative methods available without the use of needles. When working with children and needle-shy individuals, Beth will utilize ultrasound, laser, and magnet therapies instead of acupuncture needles.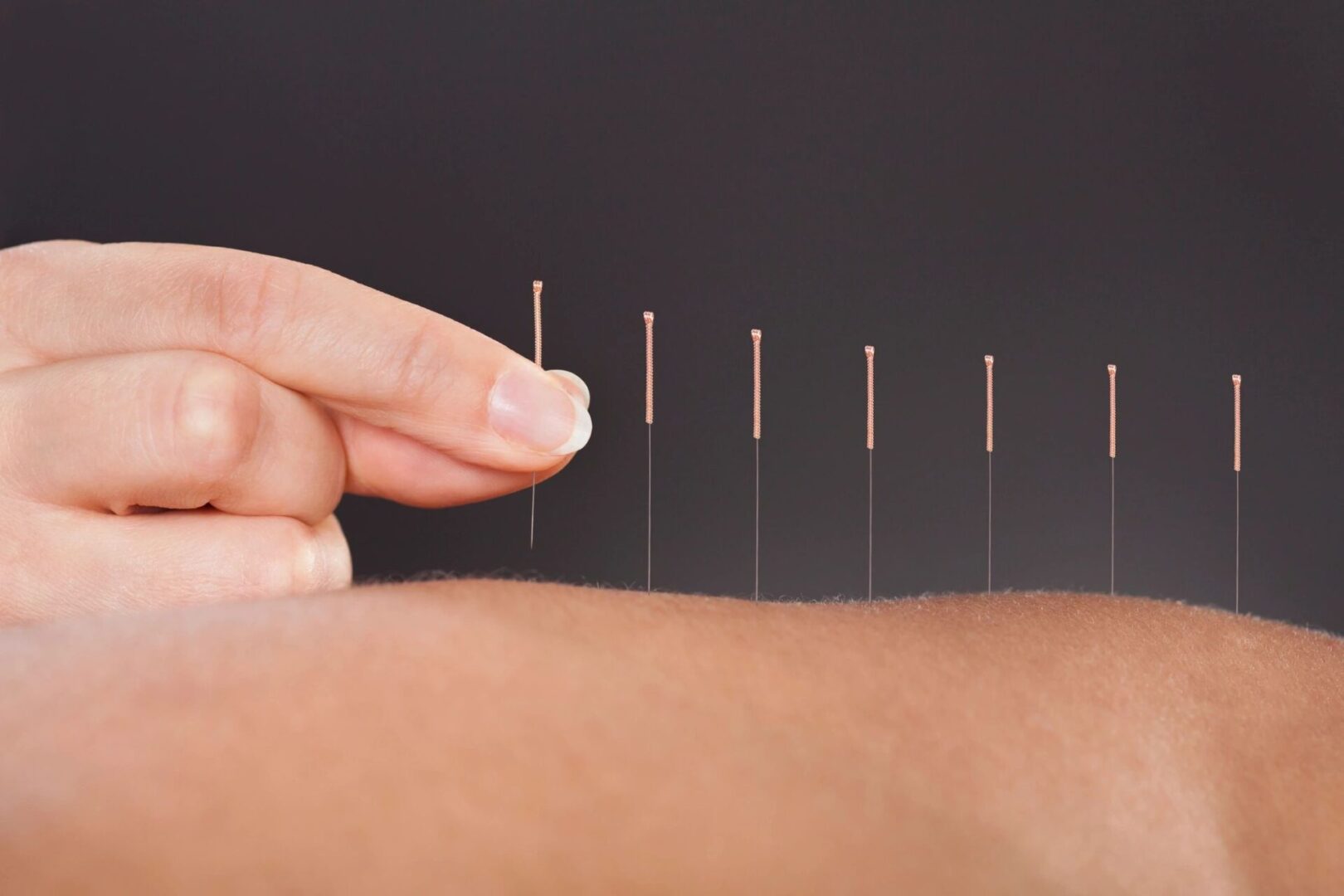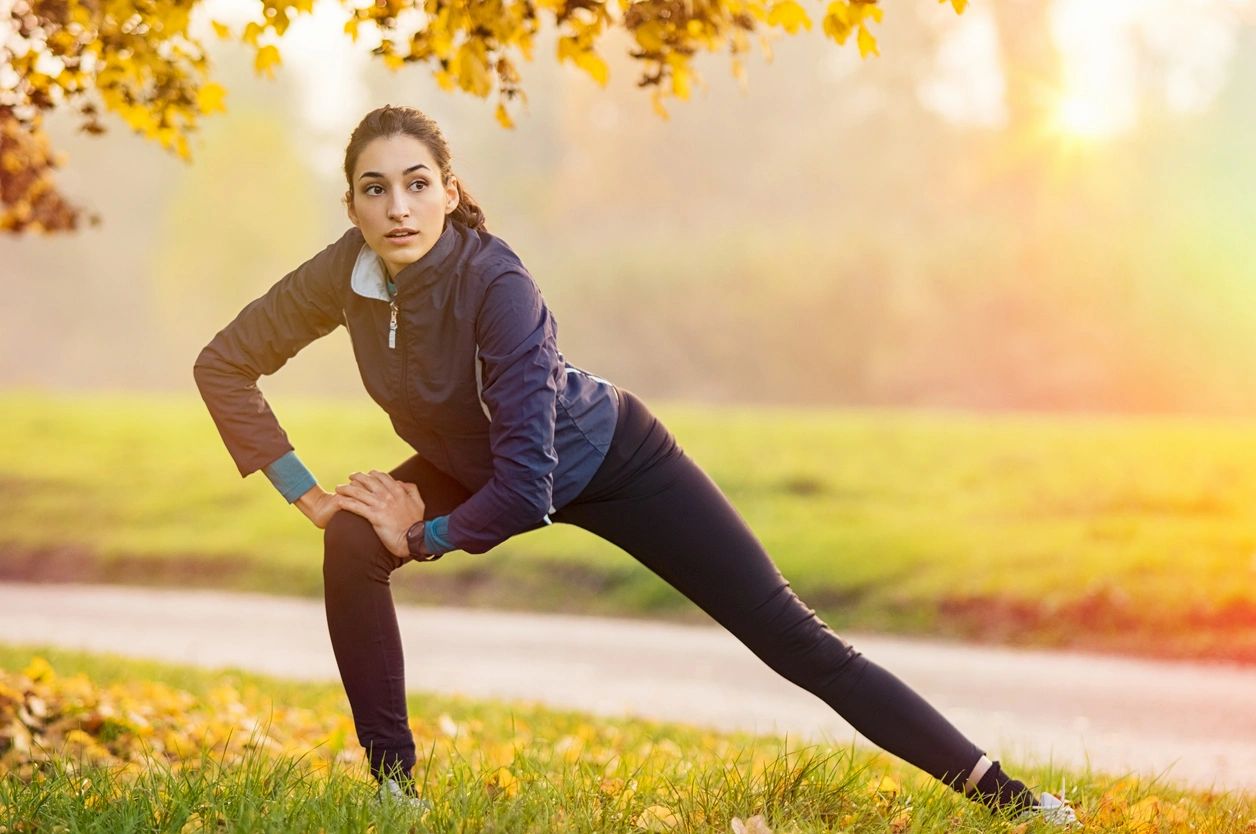 Orthopedic Acupuncture therapy is the utilization of a variety of Oriental Medicine techniques to specifically address structural pain and inflammation of the joints and muscles. 
Whether it is a new sports injury or an older chronic injury, acupuncture will speed the healing of tissue trauma, reduce pain and inflammation, release tight muscle bands, and increasing the body's natural healing processes.
Allergy elimination is a contemporary therapy that utilizes the bioenergetic system to re-program hyper-reactivity. While it is most commonly known for its use in treating allergies, it can be used to re-program any frequency that is incompatible with an individual's bioenergetic system. 
Additionally, the same protocol can be used to help energy blocks behind hormone imbalance, neurotransmitter imbalance, anxiety, PTSD, and other emotional related issues.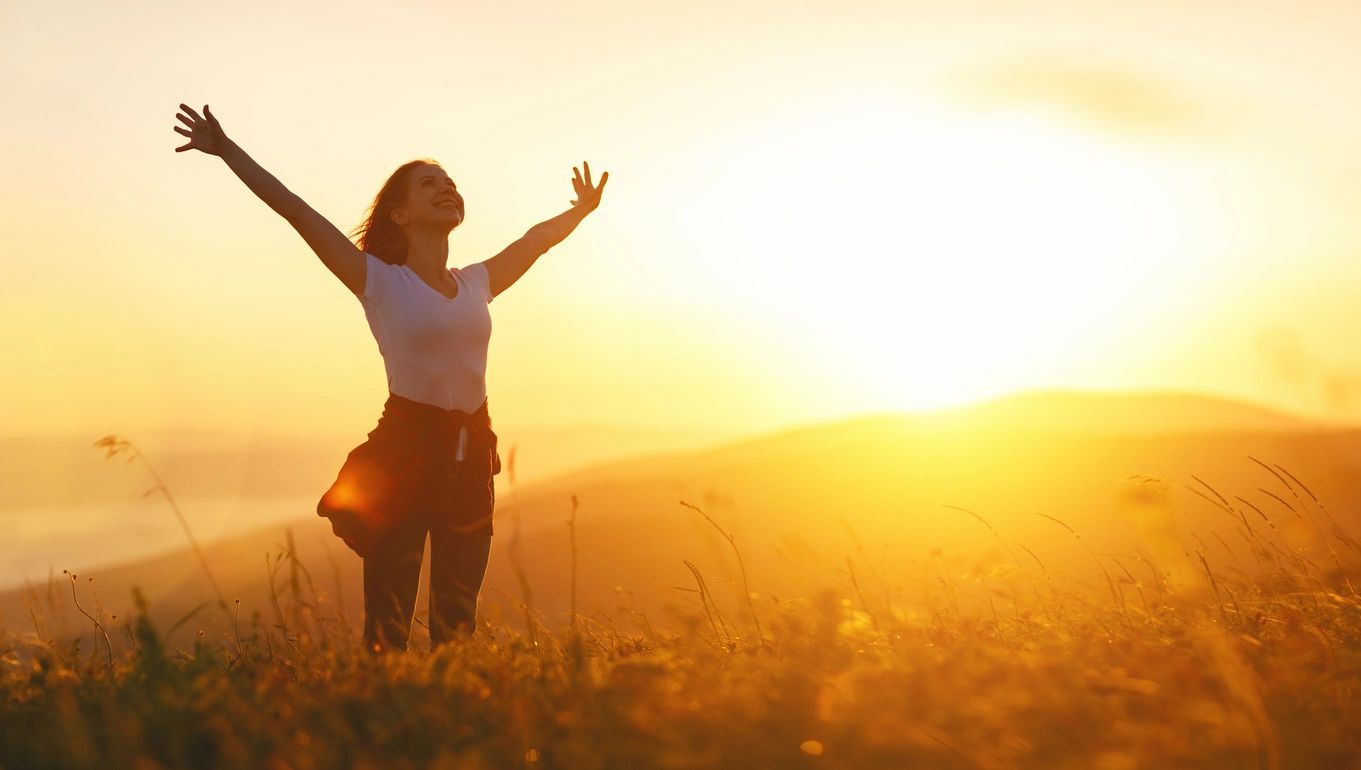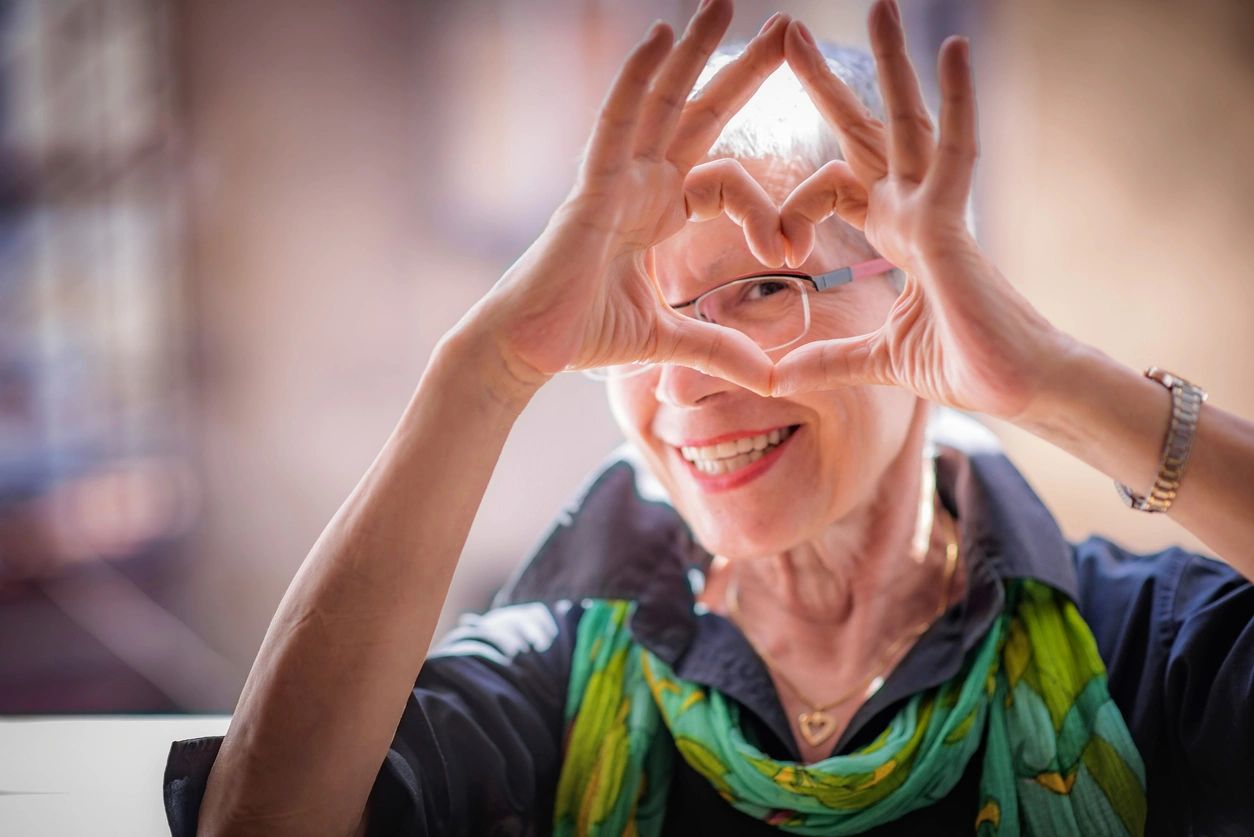 Over the years, Beth has developed acupuncture protocols that support patients during and after their allopathic oncology treatment. Many patients report a significant reduction in nausea and pain, along with an increase in energy and a greater sense of wellbeing.
For many patients, this added boost is key to helping them maintain an independent lifestyle. When combined with dietary and lifestyle changes, these strategies can help the patient beat the fight against cancer and prevent its reoccurrence.
Chinese Herbal &
Supplemental Support
In addition to the energetic protocols, Beth utilizes oral and topical Chinese herbal formulas, magnet therapy, and other therapies to enhance the therapeutic effect and speed the healing process.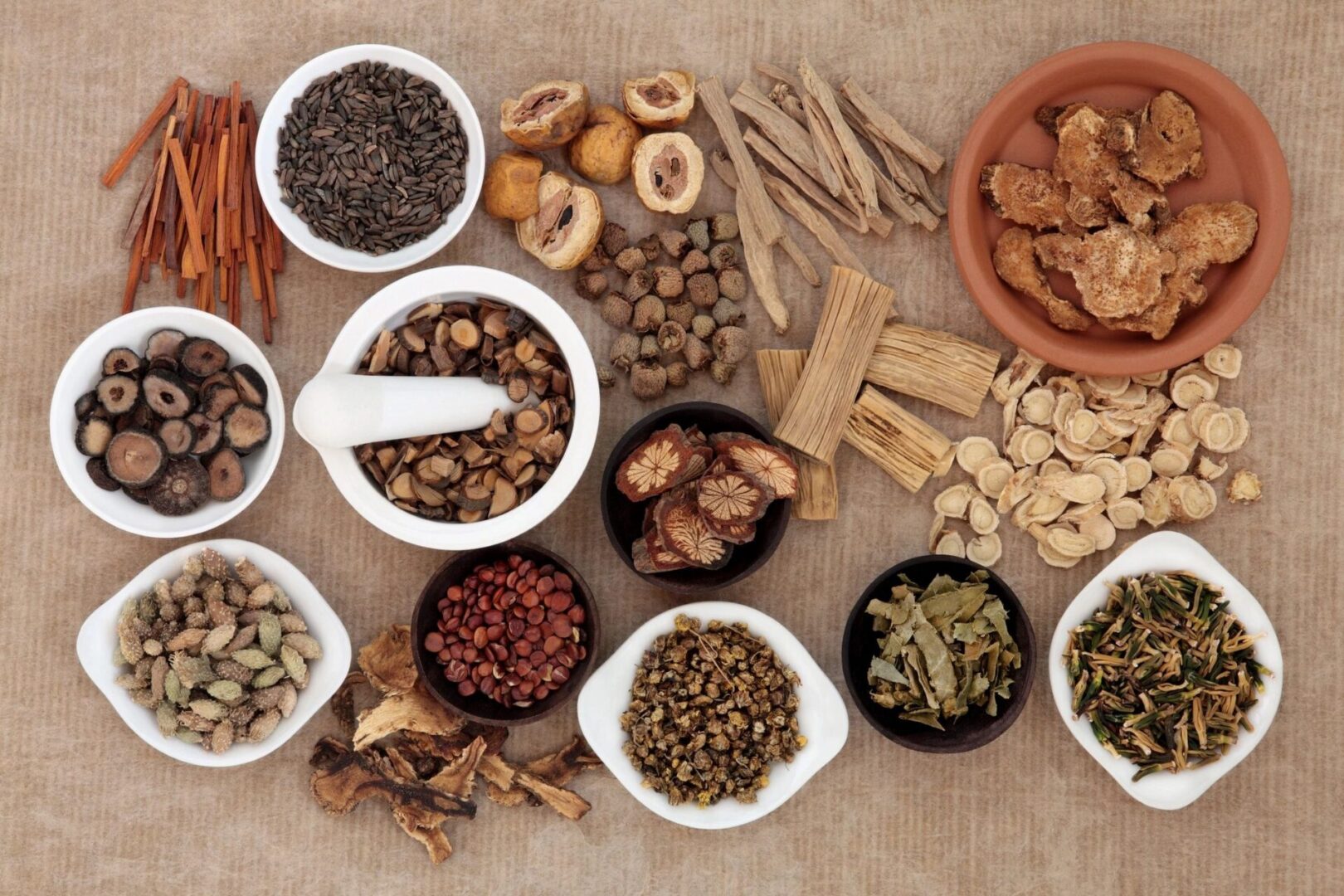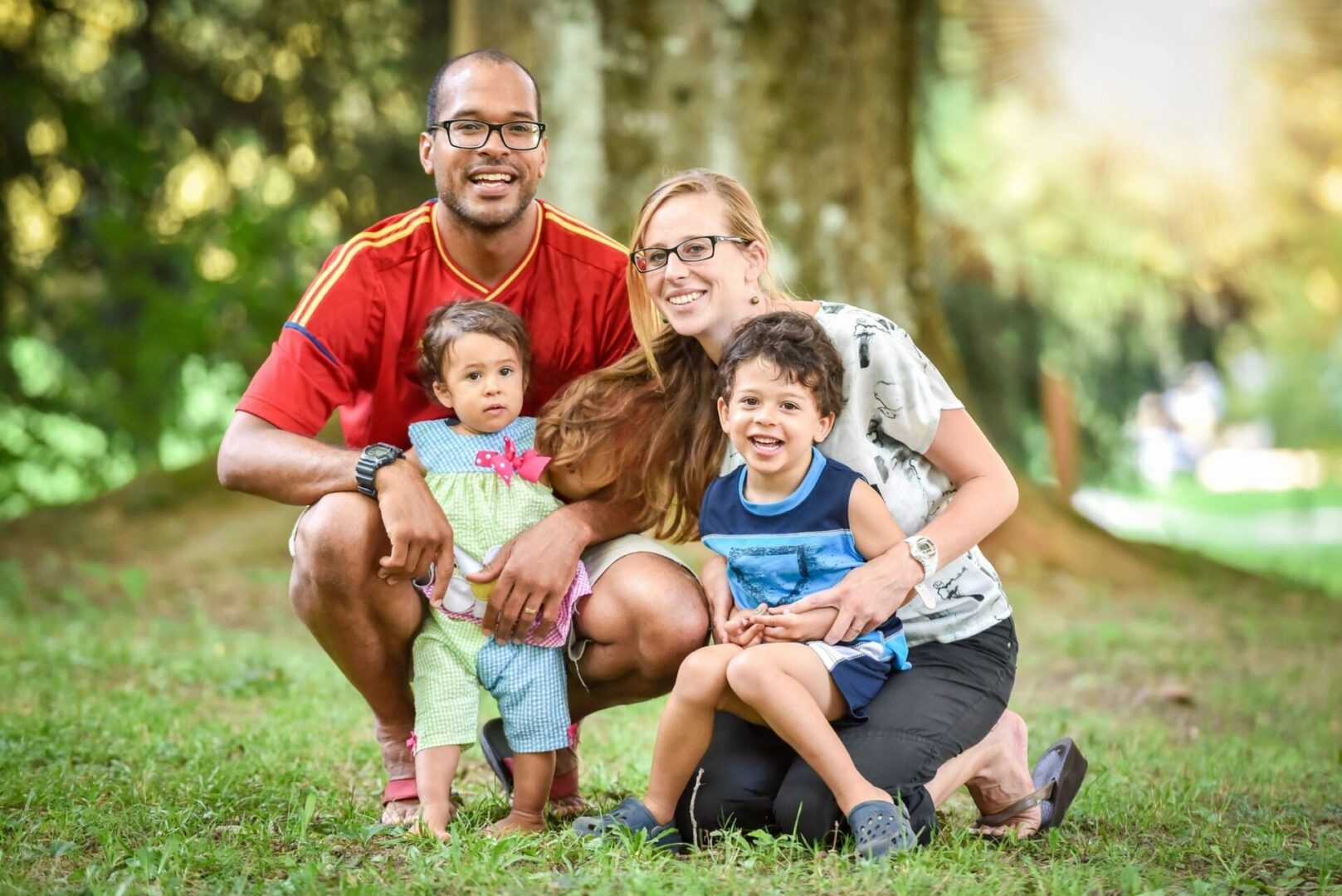 Keeping the whole family happy and healthy in today's current environment can seem an overwhelming task. Navigating all the conflicting information coming from the media and advertising from a maze of different industries can leave a person confused and discouraged.
As a mother and grandmother, Beth has spent her career developing practical and effective health strategies to move your whole family toward greater wellness. Acute or chronic, Beth can walk you through the best course of action for your individual health issues as you strive toward optimal health.